Our add-on module LabWay supports the travelling phlebotomist in performing tasks in the best way possible. LabWay enables easy collection and delivery of samples, consumables and packages from clients to the lab and vice versa.
Organize Phlebotomist Routes
LabWay provides phlebotomists with a personalized pickup route. This enables traveling phlebotomists to plan their day properly- and arrive prepared. The app displays the number of samples to transport/collect, and the facility type of each location (clinics, patient service centers, nursing homes, and home pickups).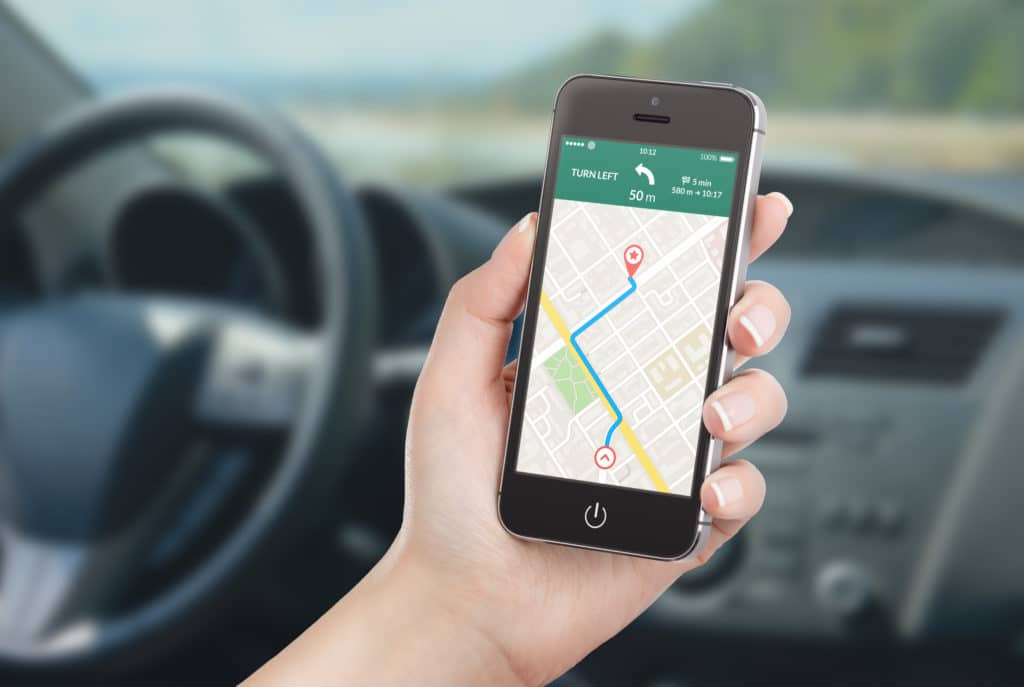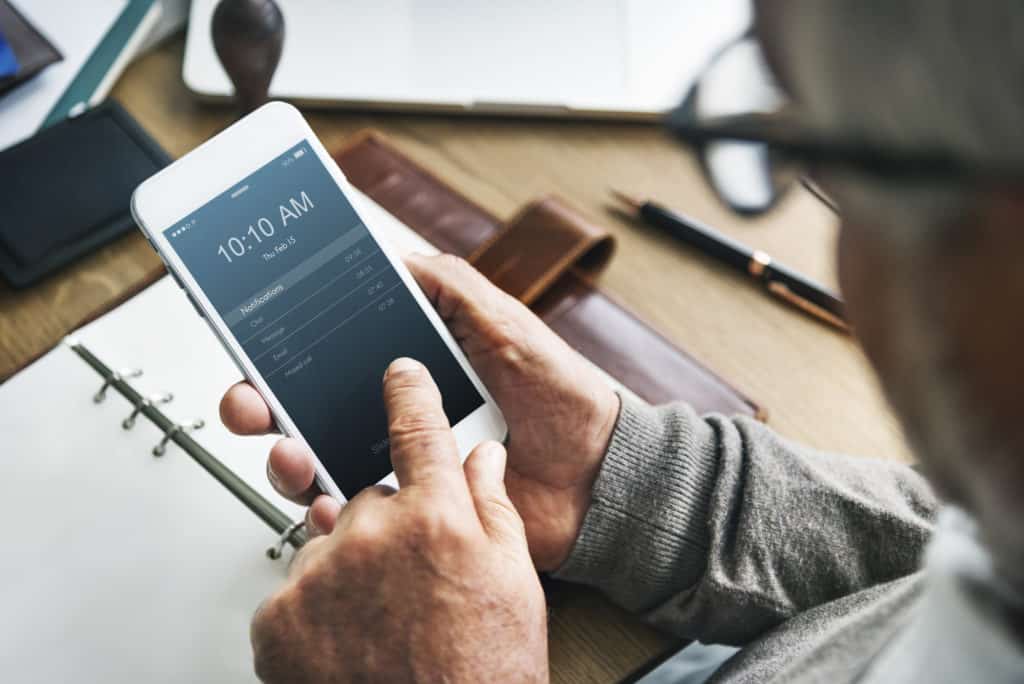 LabWay is directly linked with LabOS, enabling the lab back-office to monitor and adjust travel plans with new stops and collection needs in real-time. LabWay can generate reports and alerts based on actual collection time.
Improved Customer Service
LabWay allows you to plan your day, set your schedule, and notify patients and clinics of your ETA, all via
easy access to your account.
Learn more on how labOS can help your
lab thrive and generate revenue