Physician Portal Anytime Anywhere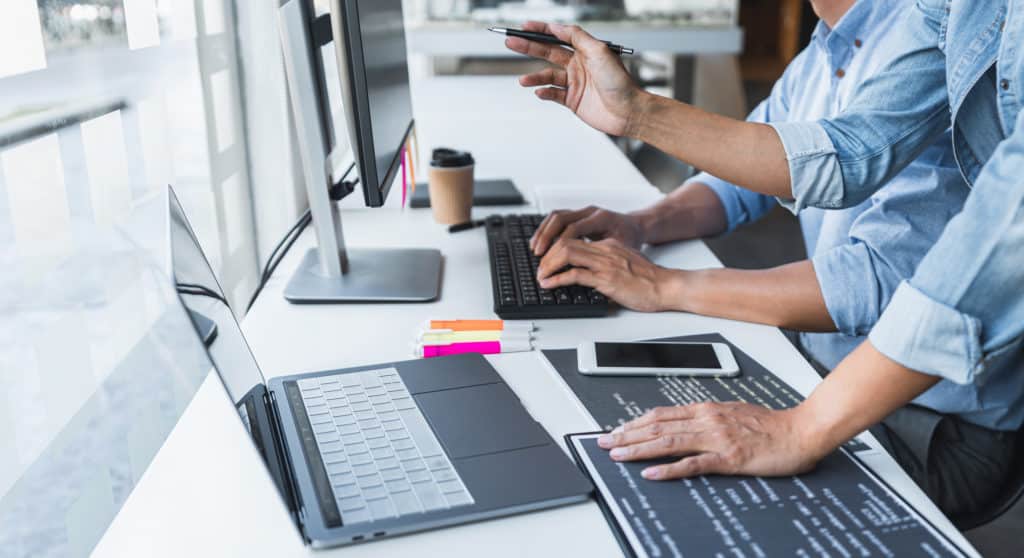 Users at clinics, nursing homes, and hospitals have their hands full treating their patients. With LabMD patient care has never been easier. LabMD's intuitive design makes creating new orders, viewing patient results and generating reports a breeze. The system's up-to-date and appealing design will also drive user engagement.
LabMD enables physicians' access to the complete patient history, view results and reports and performs actions from anywhere, including their home office or on the go using our web or mobile application. With a single click, users can view reports, register prescriptions, contact the patient or the lab, and mark significant test results for follow-up.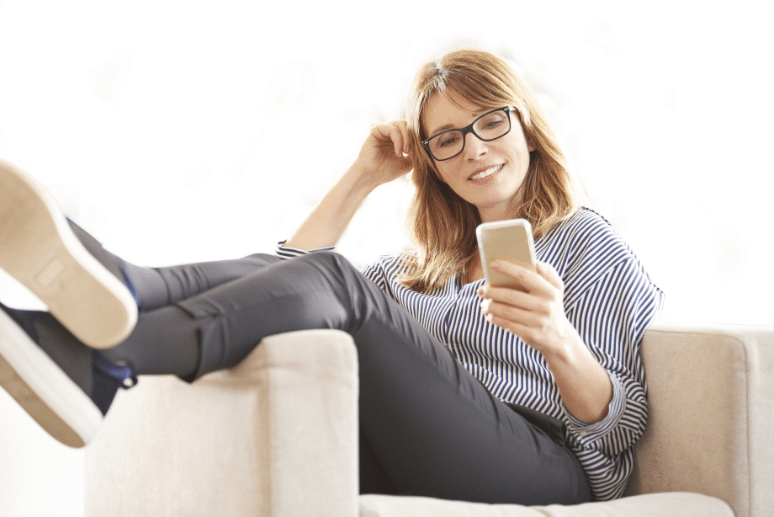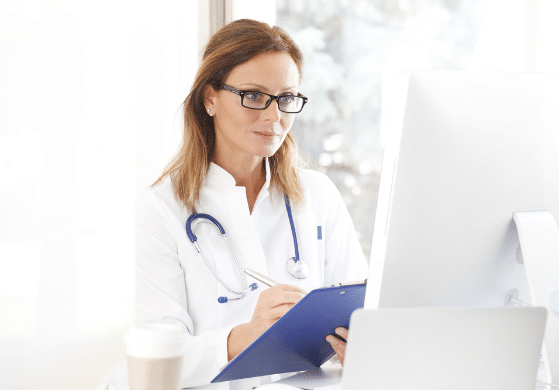 Valuable for the Physicians
Empowered by a decision support system LabMD improves productivity, helps identify new trends, and decides on new testing requests or add-ons that will utilize available samples.
The system guides the phlebotomist in collecting the required samples in appropriate containers. The display visualizes collection instructions and prompts for required data. The phlebotomist can complete the process by scanning barcodes and creating a precise collection time stamp.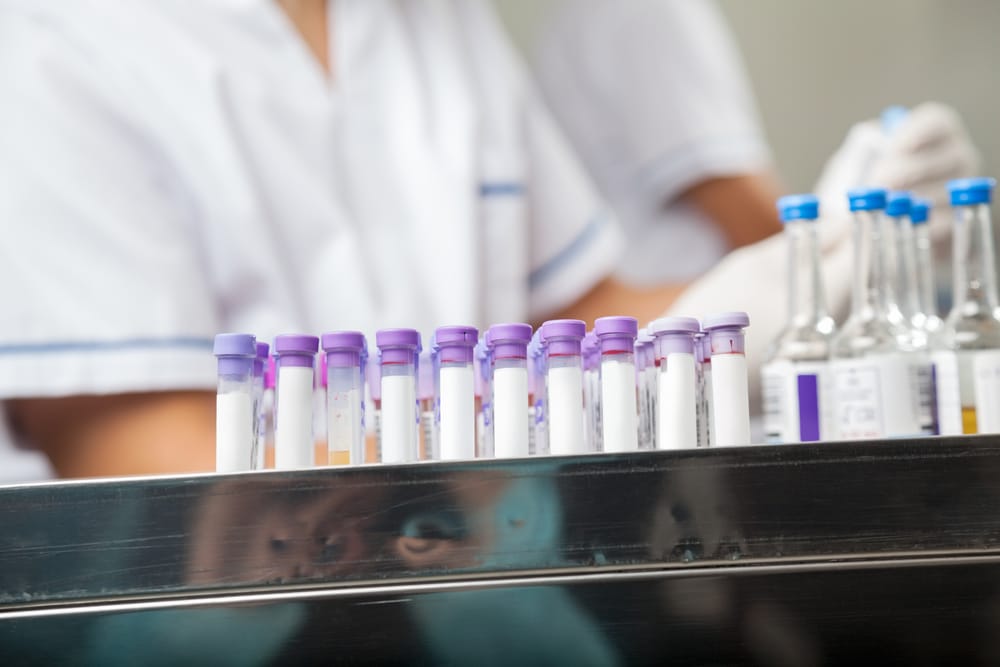 Learn more on how labOS can help your
lab thrive and generate revenue